Motorcycle Buying Resources
Buying a motorcycle? This page provides you with valuable information about financing your purchase, arranging shipping and getting ready to ride your new bike!
Note: MotoHunt might earn a commission if you purchase services from one of these partners.
Motorcycle shipping services allow you to purchase a motorcycle and ship it anywhere in the country (usually within the continental US).
What should you consider when shipping a motorcycle?
How safe is the motorcycle while being shipped? Is it in an enclosed environment or exposed to the elements?
Is there any insurance included in the shipping price?
Does the shipper / driver has any experience transporting motorcylces?
Motohunt is intended for motorcycle buyers and sellers in the United States. The following information is provided as a courtesy because Motohunt does not offer goods or services internationally.
Financing your new purchase can help you get that bike that you always wanted but can't quite afford all-cash. Make sure you find the vendor that tailors to your circumstances, and consider if you want to use your new motorcycle as collateral.
Rentals allow you to sample a large variety of vehicles, and even test-ride before you buy.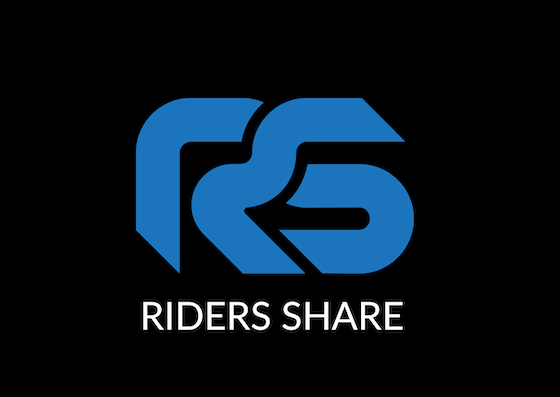 Riders Share is the "Airbnb of motorcycles": the largest marketplace for motorcycle rentals. You can rent all types of motorbikes from people near you and have them delivered to you. Alternatively, you can list and share your motorcycle to make money off it. Over 13,000 bikes have been listed since its launch in 2018. Get $25 off your first ride.
Wearing the proper protective gear is vital for your safety and comfort on a motorcycle.
Riding a motorcycle is more than just a way of transportation. It causes our heart rate to rise, stimulates the production of endorphins and allows us to just be in that very moment. For some it's about the adrenaline rush, for some it's a way of relaxing and escaping the rest of the world. For some, it's a way of life. But what goes for everyone: riding is fun! A question arises though: Can you really have fun if you're not safe? Can you push your limits on the track in a t-shirt? Can you enjoy riding those wet and slippery mountain roads without proper protection?
Viking offers motorcycle apparel and luggage with great styling, at an affordable price point.