---
Kawasaki Z H2 - The Video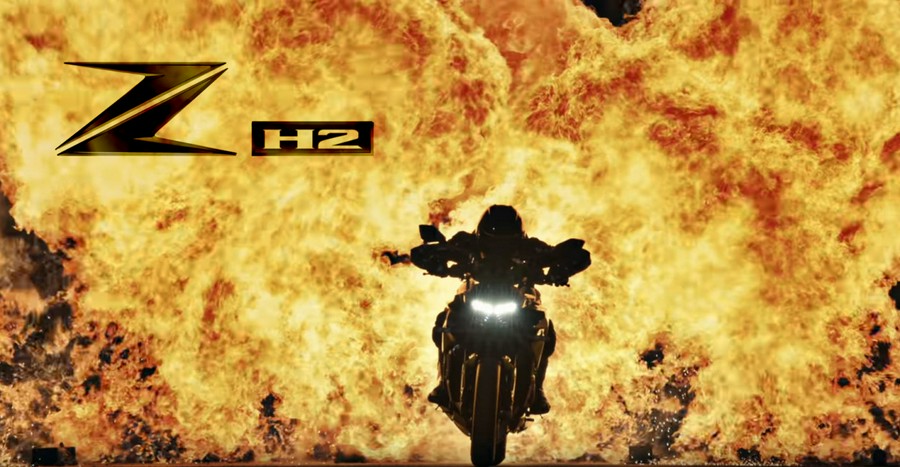 The H2 is the most powerful and extreme Z of all time, with a supercharged 4-cylinder 998cc engine that delivers 197 horsepower, and a whole bunch of the latest technology.

It's only logical that its promotion video is as extreme as the bike. To adhere to a politically correct "don't try this at home", which would forbid shooting shenanigans on public roads, Kawasaki tied the Z H2 onto a dyno / wind tunnel, where we witness it trying to break the ties while a giant fan is rotating behind it, imagery that is a clear nod to its supercharger.

On the next shot, the Z H2 is released through a fiery tsunami that Michael Bay would approve of. We continue our story with the Z H2 doing some rounds around a race track, and we end up in a hangar, where it is greeted by the rest of the Z family.




MotoHunt is the best place to find a new or used motorcycle online.
Find motorcycles for sale in your area: